What we do
We use empathetic thinking to help create & transform ideas & businesses into experiences that people just love.

How we do

Strategy & Research
We discover various user needs and preferences through the design audit. The strategy along with the research insights helps us validate our direction.

Experience Design
This involves sketches, wire-frames and interaction models and clarifies the hypothesis through interactive design to build a coherent design experience.

Craft, Measure & Polish
We craft and refine to gather insights, through which we analyse and optimise to deliver a top-notch user experience. We believe great products are in constant evolvement.
We love working with start-ups, entrepreneurs & companies that require teams to innovate from concept till development of the digital product
Who we are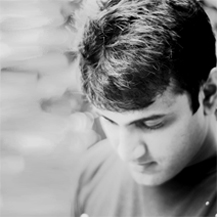 Abhijith S Dev
Design Director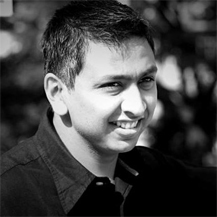 Sharan Grandigae
Design Strategist, XD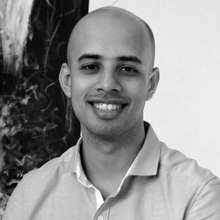 Achyutha Sharma
Brand Director, XD
We are a interdisciplinary team which uses design thinking methods to enhance and improve experiences across products and human lives. And for which, we continue to hire the best in building a top class team.
For those who love design, travel & adventure, please send in your portfolio and CV to careers@eistdesign.com
We are currently hiring the following roles
Android Developer
iOS Developer
Interaction Designer
Graphic Designer
For us delivering a top-notch user experience is about more than effective product design - it's good business